Trusted Firewall from the Airbus Group
Stormshield, the cybersecurity subsidiary of the Airbus Group, develops trusted and certified network security solutions for both corporate and governmental customers. Stormshield firewalls, with the vendor's all-European background and ownership are uniquely certified in the UTM market, and independent of governmental partnerships and backdoors threatening the reputation of many vendors. Stormshield Network Security is the only UTM firewall solution that meets the European Union's qualifications for classified data.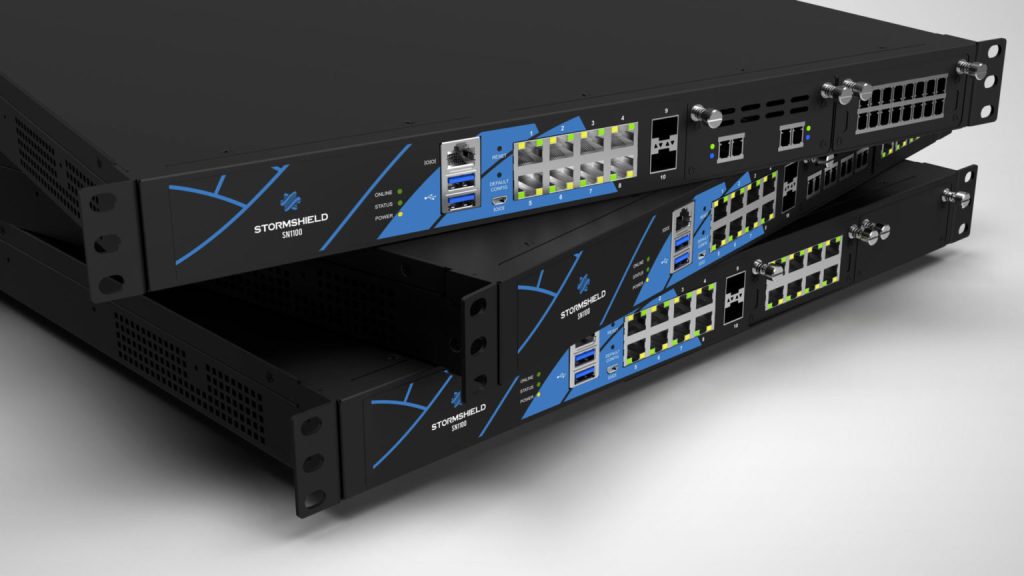 Stormshield firewalls have been serving for decades in nuclear submarines, tanks and fighters, and in multiple EU-member states, security services and armed forces. Airbus' un-compromised security is accessible to everyone.